MSDS - Exclusively Serving Medical and Dental Offices
Mandatory Annual Training in Infection Control for All Va.
Dental Assistants DAI & DAII Webinar

- 18VAC60-21-175:

CLICK HERE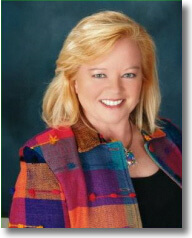 To access our safety class documents (complete with rosters, handouts and class presentations) you must be a registered client. There is no cost to access the initial site, but you must be register with MSDS to access our free safety documents.
Current and archived newsletters: CLICK HERE
If you already have an account, please: LOGIN
If you do not have an account, please: REGISTER
If you want to order PPE there are three (3) rules:

  CLICK HERE